Air Conditioning Unit Installation
It's certainly fair to say that it has been an unusually cool start to the year and an air conditioning unit installation may not be in the forefront of your mind. However, at last the sunshine is coming out to play! Welcome news for us all but with the sunshine comes the hot nights and poor sleep.
If your household suffers from sleepness nights due to hot bedrooms or perhaps you have a new born baby and are worried about how hot their room will get at night, then now is the time to consider an air conditioning unit installation for your home.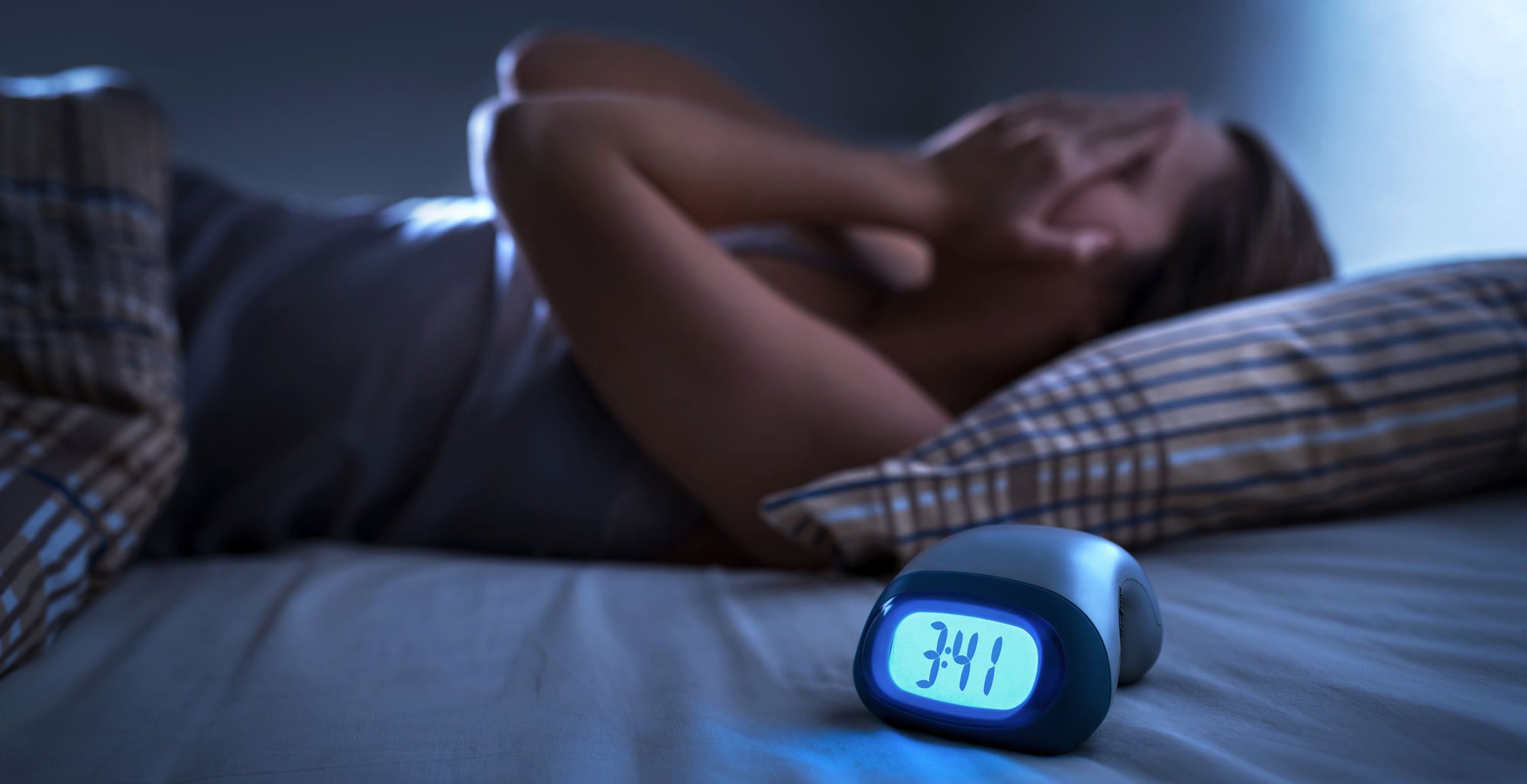 You know your bedrooms get hot at night and want air conditioning but you're not sure what type of system to choose…
…don't worry, we've got you covered!
We have a very experienced team of air conditioning engineers at Eaglereach Mechanical and our aim is to make the entire process as easy for you as possible from the choosing of which air conditioning system is right for you, to explaining our process of installing at home. Our friendly team will book you in for a free consultation with one of our F-gas certified technicians, who will visit you at your home and assess your requirement for unit installation.
We will then fully explain the air conditioning installation process and advise on what size system is required and provide a range of different products that would be suitable from premium brands such as Daikin and Mitsubishi, to the popular middle brand Panasonic. We will discuss your budget and work with you to find the perfect air conditioning solution for your home and your purse! We can even provide an estimate of ongoing running costs too.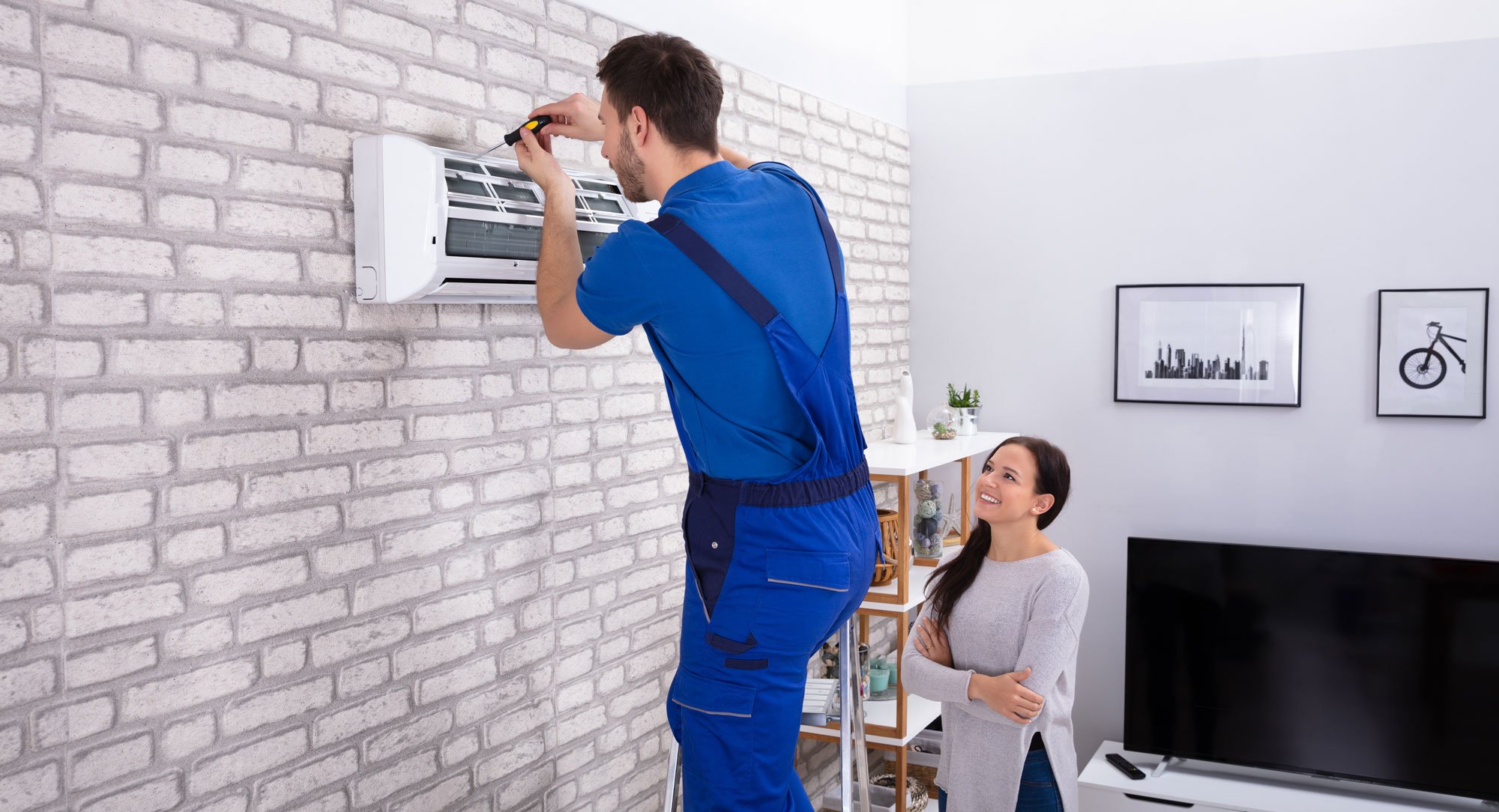 The added benefit of air conditioning is that in addition to keeping your house cool in the summer, your air con unit will also keep your house warm during winter too. The perfect temperature all year round!
Looking after your air conditioning unit.
Once we have installed your air conditioning unit, we will recommend the right programme of maintenance for you to ensure year round effective use and avoid unnecessary expensive repair of a poorly maintained system.
Maintenance will remove the build up of bacteria and mould which could effect your air quality and will also make sure that your coil and filter are working well and not restricting air flow which can make the system work harder than it needs to and use a higher level of electricity. Giving you the very best energy efficiency is all part of the service!
What's the next step?
We'd love to hear from you and are happy to chat through any initial questions you have about air conditioning installation service. If you would like a chat over the phone then please call and we are ready and waiting. If you'd prefer to meet online via Zoom so we can have a chat face to face (well in the virtual sense anyway!) then let us now and we will schedule a Zoom meeting for a day and time that suits you and send over the details.
To find out about our aftercare service, contact us by using this link.