Summer is finally here so how much does it cost to install air conditioning?
After many months of lockdown and a very cold start to 2021, the summer has now arrived. Fantastic news and very welcoming news for us all. However, the benefit of warmer weather brings a challenge to many homeowners. As temperatures start to rise some homes can become very uncomfortable in specific parts of the house.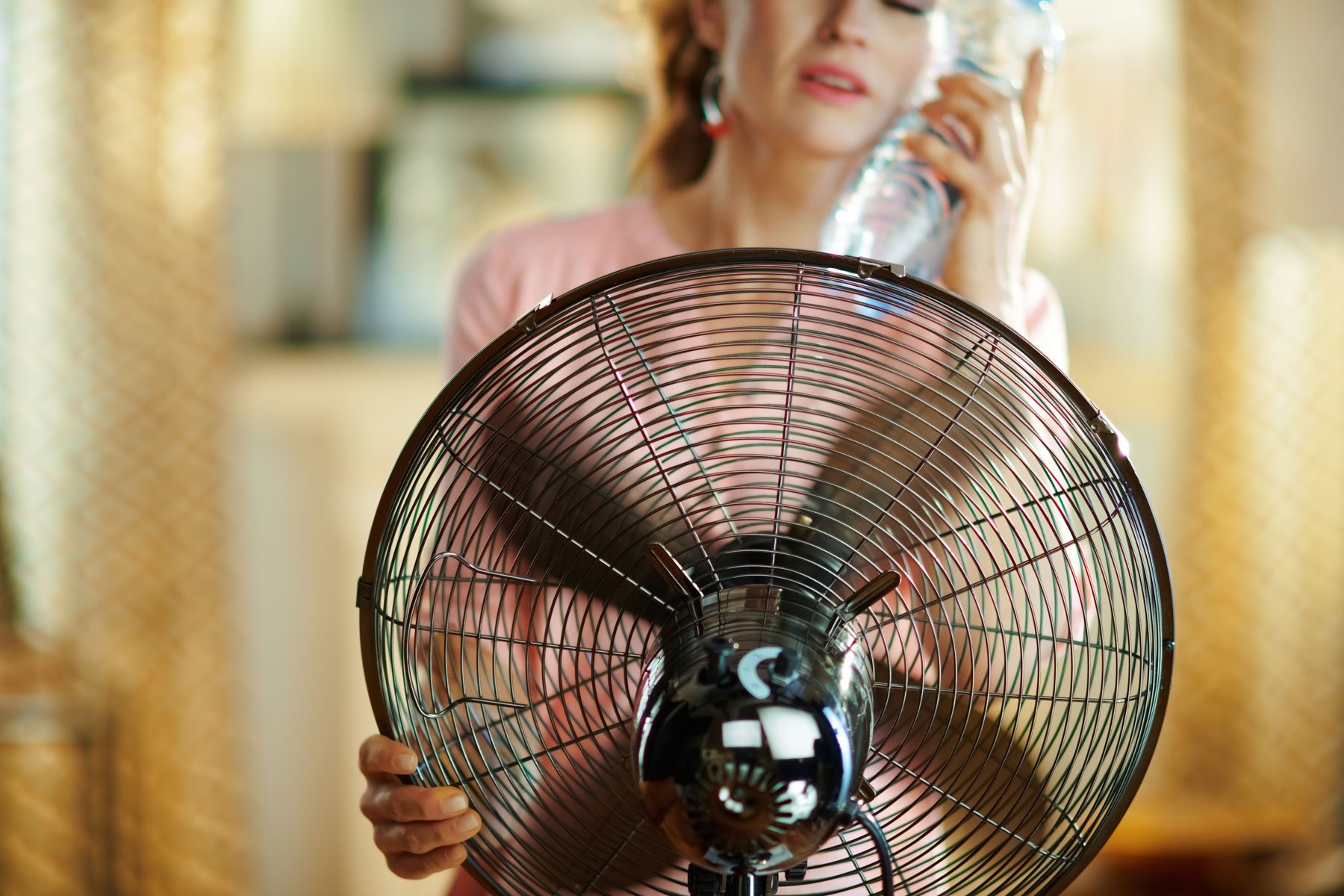 Bedrooms can be very hot at night which can make for a disturbing night of sleep and this can often be quite extreme in loft conversions. With so many people converting their lofts to allow for growing families the converted loft is usually where the children have their bedrooms and our children can find it harder to adjust to high temperatures at night. Another living space that often falls foul to extreme temperature changes is a conservatory. We add a conservatory to our house so that during the summer months we can enjoy the view of the garden and all the beauty it has to offer but regularly find the temperature is so extreme we can't bear to spend any time in it at all.
Would air conditioning be a good investment?
Imagine the process of buying a car. You may visit a showroom and view a selection of different vehicles. Having shortlisted a few choices, you may arrange for a test drive of the different models on your list to ensure that the driving experience is as you desire. You then choose the model of car that is right for you, select the interior, the type of stereo, and finally drive it away or have it delivered. Imagine now that the car you have put so much effort into choosing and in many cases will be paying for over many months or even years, remains undriven. This would be crazy right? It is hard to imagine anyone making what is often the largest purchase aside from their house and then not actually using what they paid for.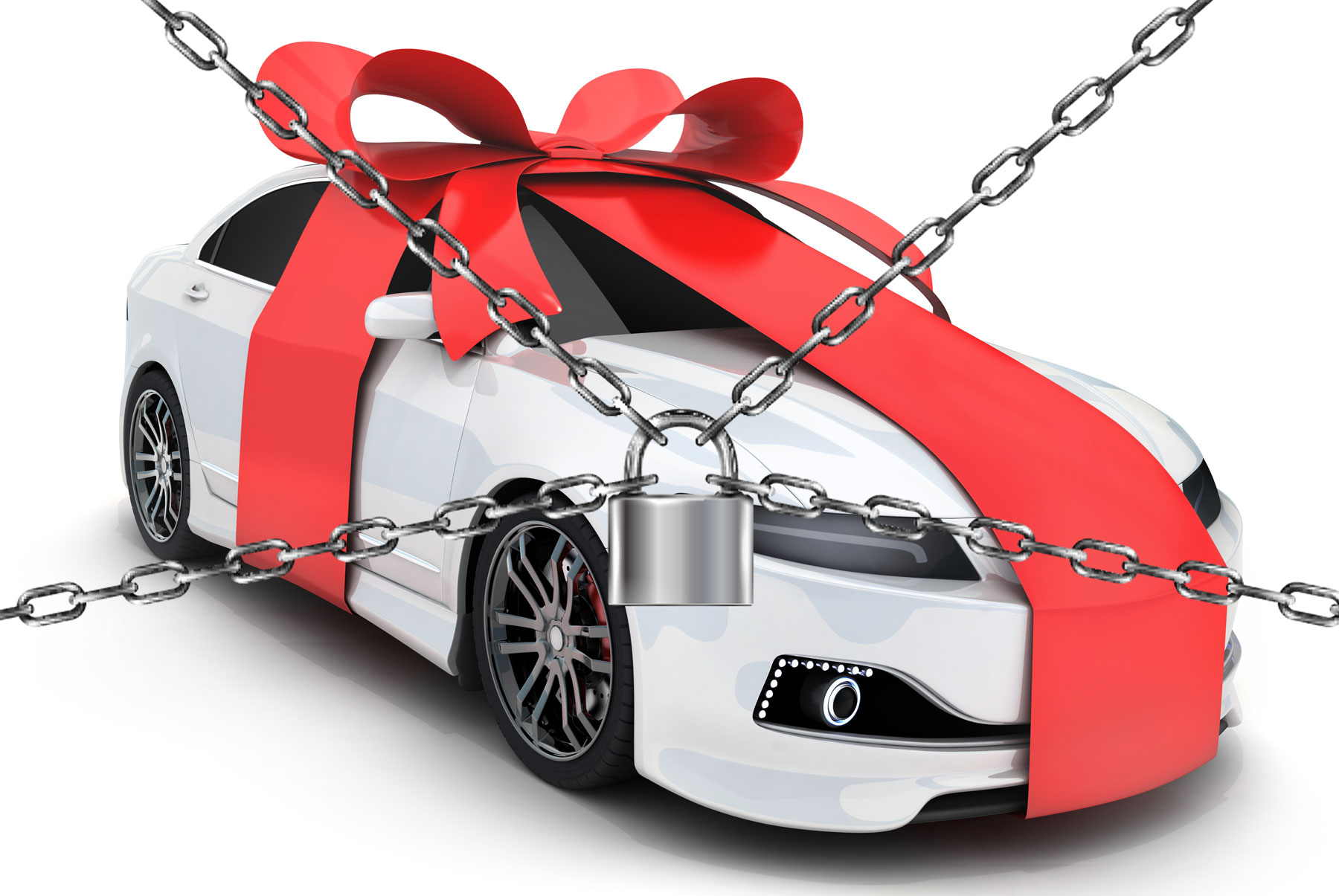 The reality is that with what is in fact the largest purchase many of us will ever make – our house – many homeowners do exactly what we have described in the car scenario. We invest lots of time in finding the perfect home for our family. With a mortgage, we enter into the biggest financial agreement of our lives and this is frequently for over 20 years. More time and money are invested in the design of our home interior and the fitting of kitchens and bathrooms. The landscaping of a garden so that in addition to spending time in the garden we can also view it from the comfort of a conservatory. Now imagine that having made this huge financial commitment and worked hard to make our house a home that during summer months it is too hot to handle and we avoid spending any time at all in a range of the rooms. Kitchens, bedrooms, loft conversions, and conservatories are all good examples of living spaces affected by high temperatures. Compared to the example of the car, the underutilisation of your home seems far worse doesn't it?
Find out how much it costs to install air conditioning.
It couldn't be simpler. Our team is here to help you and can visit you at your home to conduct a free consultation. We will assess your living spaces and advise on the types of air conditioning solutions available to best suit the size of your rooms. Our team will provide a fixed quote for the supply and installation of air conditioning to your home and can provide a service and maintenance plan to keep your AC unit in perfect working order for energy efficiency. To find out about our aftercare service, contact us by using this
link.