Loft Conversion Air Conditioning Installation
There's no need for your loft to feel like a furnace!
Eaglereach Mechanical provide air conditioning solutions to Sussex the surrounding areas.
We specialise in keeping loft conversions blissfully cool during the summer months with our carefully designed loft conversion air conditioning. You'll no longer feel like you are sitting on the top of a volcano! Our highly experienced team of air conditioning installation engineers are here to help you through every step of regaining full use of your loft with domestic air conditioning.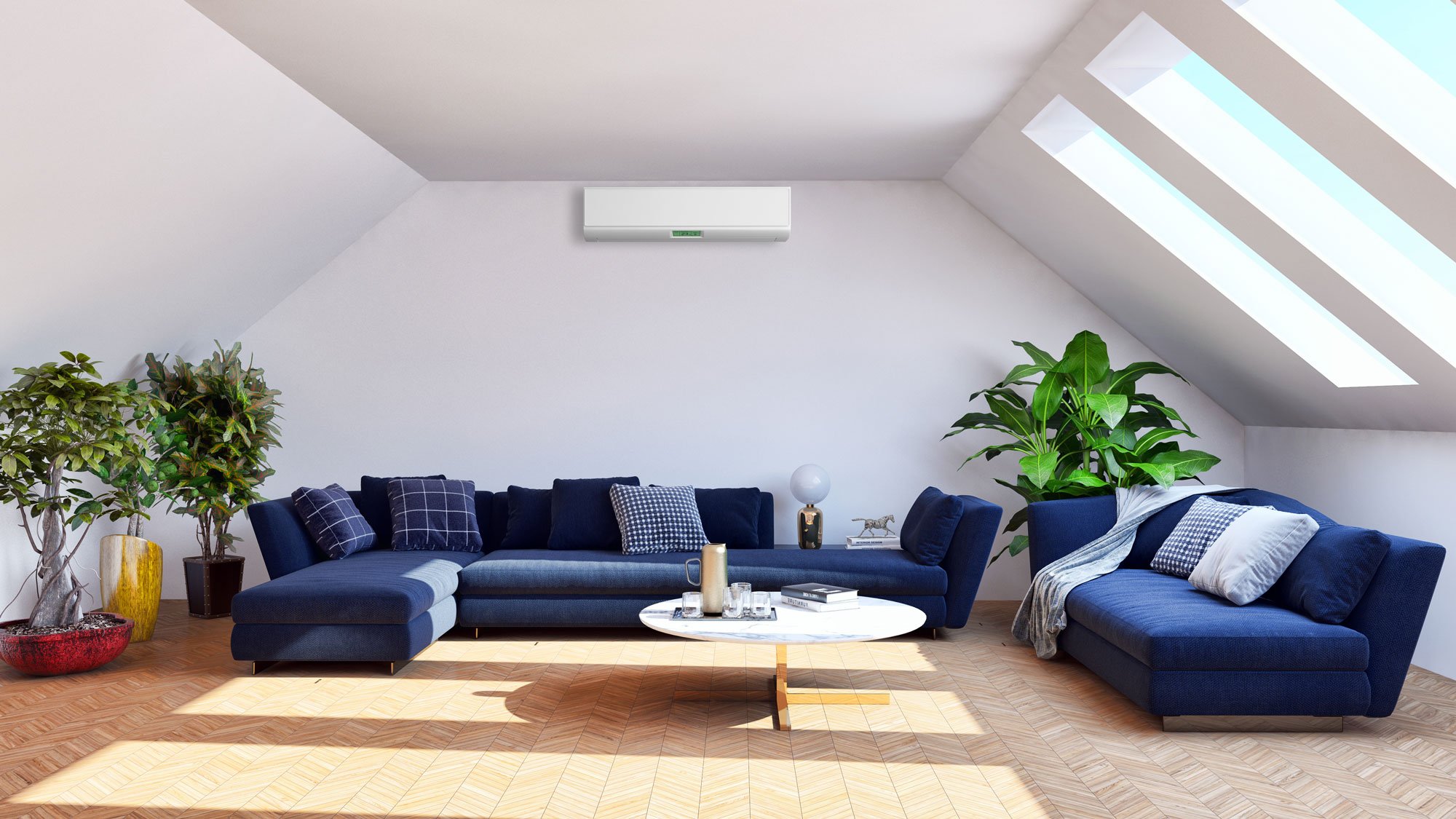 Why air conditioning is a game changer for loft conversions.
Loft conversions have become widespread throughout the UK as a fantastic way to make more of the space within your house and increase the value of your property at the same time. However, the challenge most people experience with a loft conversion is that during the summer months the temperature can rise to unbearable levels. This can often mean that what started out as a wonderful additional space in your house ends up as the one place in your home you would rather not spend time in!
The added problem is that loft conversions are frequently done to allow families to grow in size without moving home and are designed as bedrooms for young children or perhaps even babies. With children being far more susceptible to feeling the effects of heat this can make sleeping at night very uncomfortable. The added challenge of a loft conversion is the issue of temperature has a flip side. In the winter the loft becomes freezing cold!
Fortunately the experienced team at Eagelreach Mechanical have been highly trained in air conditioning installation for loft conversions and are able to completely solve the loft space temperature challenge! Not only do our air conditioning systems return your loft conversion to a comfortable cool temperature during the summer, they also provide extremely efficient heating in the winter.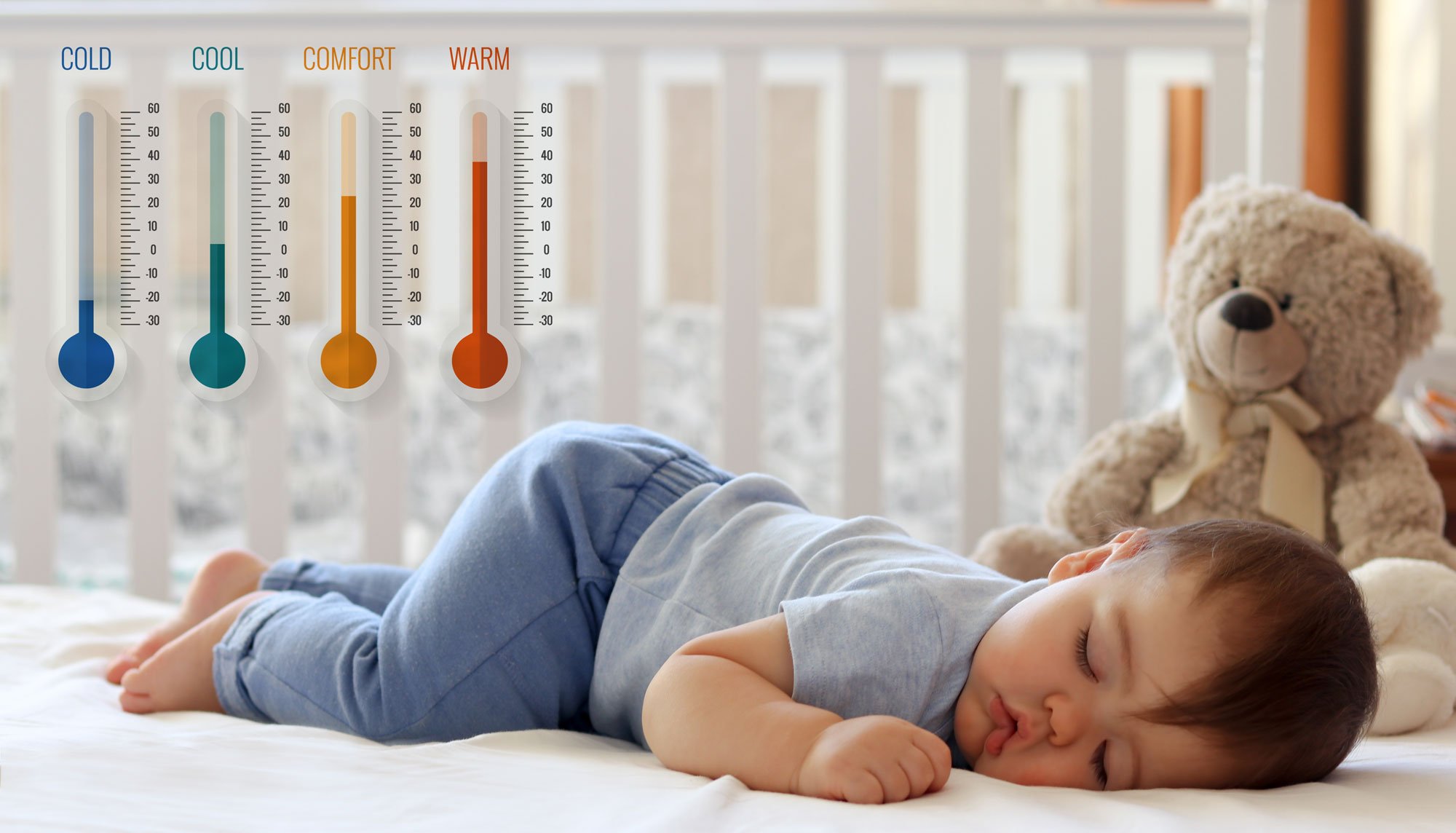 Choosing the right air conditioning installation for your loft conversion.
Customer service is always at the top of our list and we provide a completely free site survey where our installation team will visit your property to assess your loft space and advise on the best options of AC unit for your requirement. We only install the very best quality air conditioners that are capable of easily dealing with the extreme temperatures you experience in summer and winter in your loft.
We provide energy efficient, quiet air con units with sleek designs to handle the heating and cooling of your loft without looking unsightly, so the aesthetics of your converted loft will remain as you intended when you had it designed.
Low wall mounted air conditioners are ideal for loft conversions.
Most lofts tend to have pitched roofs, with very few full-sized walls. We often advise low mounted air conditioners as the ideal solution for lofts. We place the units at a low level on the wall and this usually means we can avoid the issue of sloping ceilings and have the added advantage that they can be placed out of the direct line of sight.
Our engineers have years of experience and will take into consideration the size of your room/s and the layout and provide a range of options for you to choose from. Our team is trained in the installation of many different makes of air conditioning system at the highest standards including Daikin, Mitsubishi, Panasonic and more, so finding the right fit for your requirement is guaranteed.
Control your AC unit remotely from home or when on the move.
Our air conditioning units come with remote control solutions to allow you to change the settings from anywhere in the house. We can even show you how you can control your air con from your mobile phone while you are away from home. So on a hot day while you are out enjoying the sunshine, you can use your mobile phone to access the air conditioning unit and set the temperature to be beautifully cool for your return home.
To find out about our aftercare service, contact us
Or go ahead and contact us to get a free quote and start discussing your project: